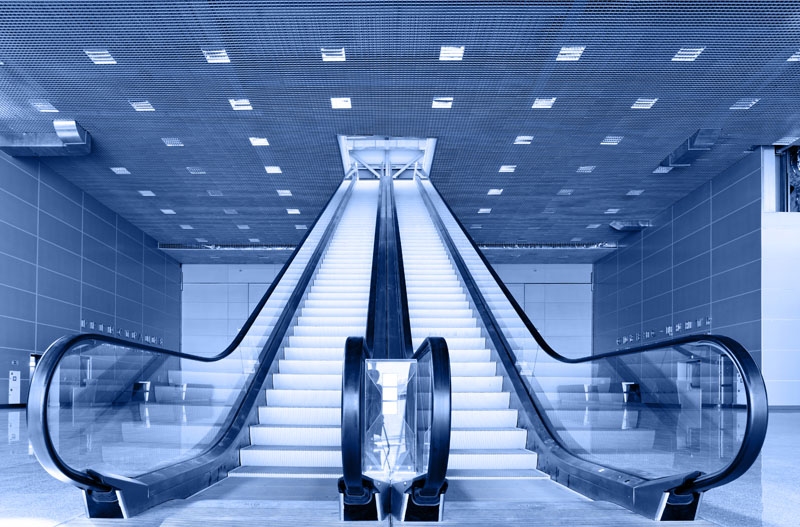 We can help you starting and scaling up in Italy in the following sectors:
Tax & Legal
We help you getting the basics covered with our network of tax and legal advisors.
eCommerce & Distribution
Most of our customers want to enter the Italian market either by expanding in eCommerce or by creating a distribution network in Italy.
Renewable Energy
Italy offers some of the most interesting opportunities in renewable energy. We have gained experience with PV, wind- and hydro-power projects.